Elfsys Grow Kit V1.2
Total amount:
Sale price
$419.30
Regular price
$599.00
Free Shipping | (30% OFF Launch Special)
Unit price
per
WHAT'S IN THE BOX

Package includes:

Grows Up to 28 Plants.

- 1x Primary Grow Container
- 1x Secondary Grow Container
- 6x Full Spectrum Led Grow Light
- 28x Planting Basket
- 24x Hole Covers (v1.2 new)
- 1x Elfsys Grow Power Strip
- 1x Water Pump
- 2x Ceramsite
- 4x Universal Wheel With Lock

Grows Up to 42 Plants.

- 1x Primary Grow Container
- 2x Secondary Grow Container
- 9x Full Spectrum Led Grow Light
- 42x Planting Basket
- 36x Hole Covers (v1.2 new)
- 1x Elfsys Grow Power Strip
- 1x Water Pump
- 3x Ceramsite
- 4x Universal Wheel With Lock

Grows Up to 56 plants.

- 1x Primary Grow Container
- 3x Secondary Grow Container
- 12x Full Spectrum Led Grow Light
- 56x Planting Basket
- 48x Hole Covers (v1.2 new)
- 1x Draining Pipe (v1.2 new)
- 1x Elfsys Grow Power Strip
- 1x Water Pump
- 4x Ceramsite
- 4x Universal Wheel With Lock
View full details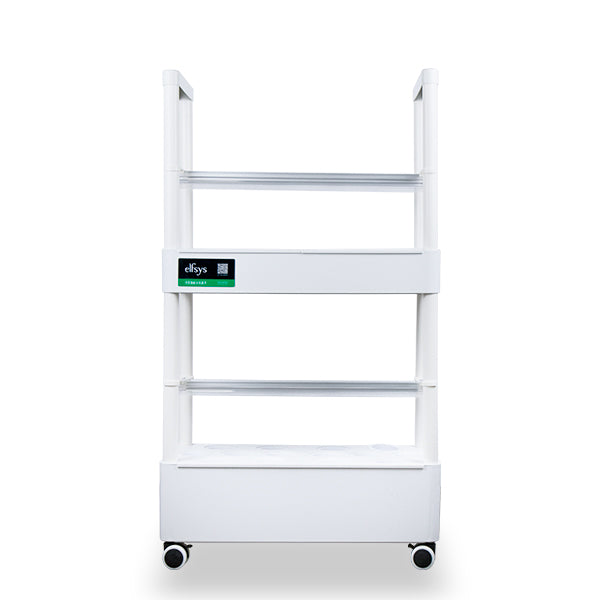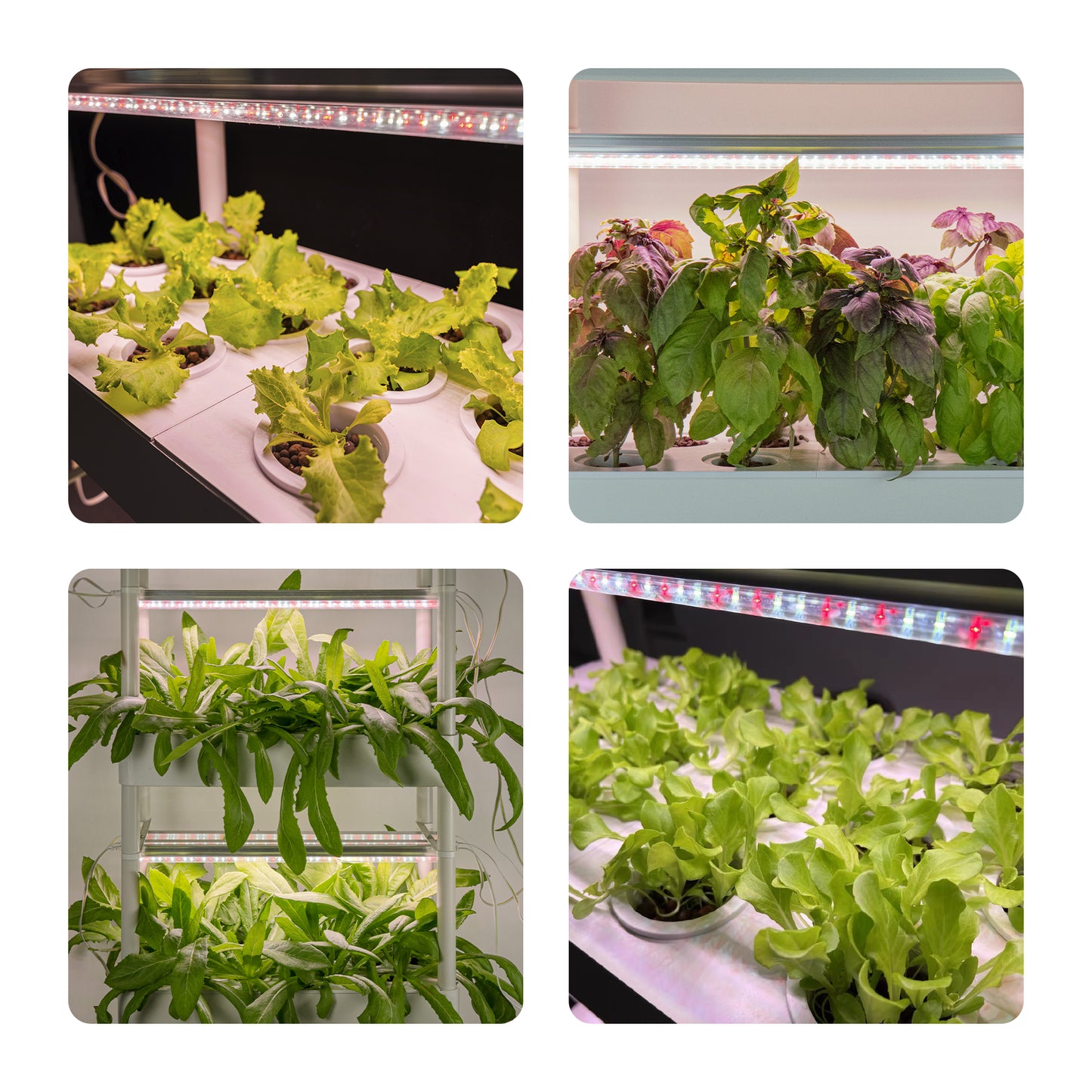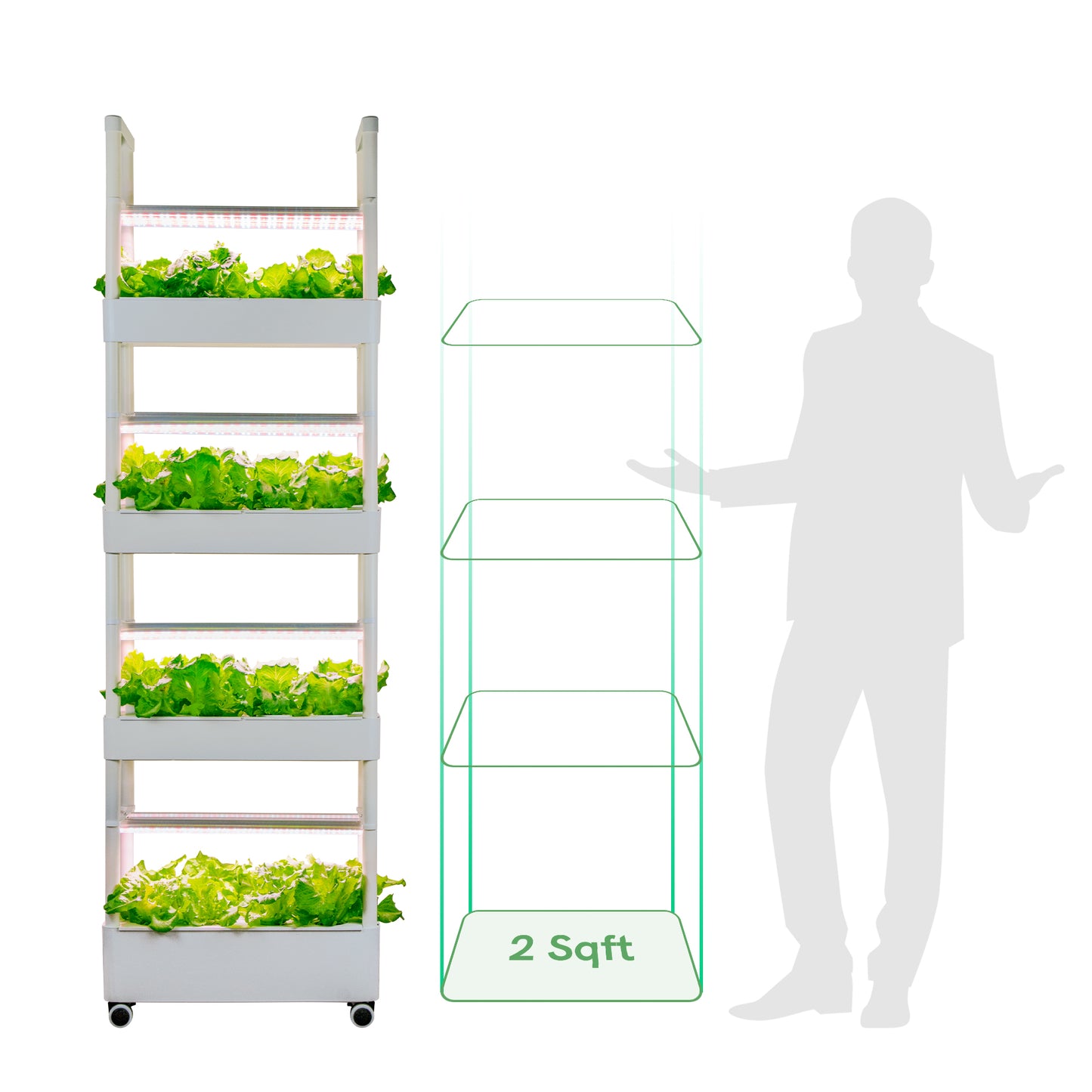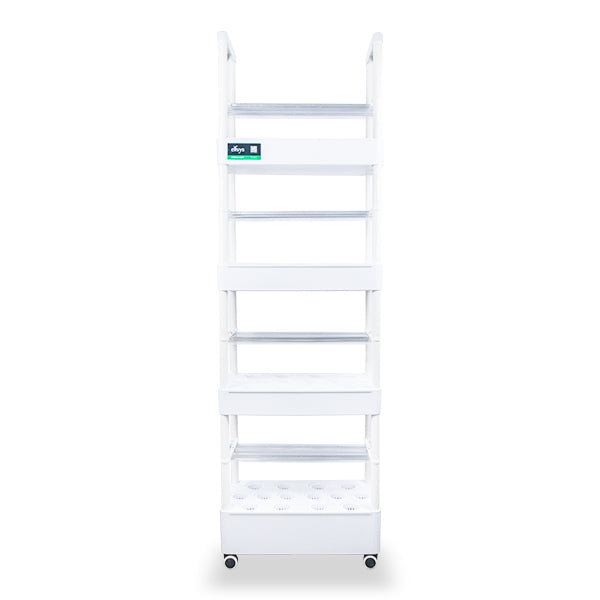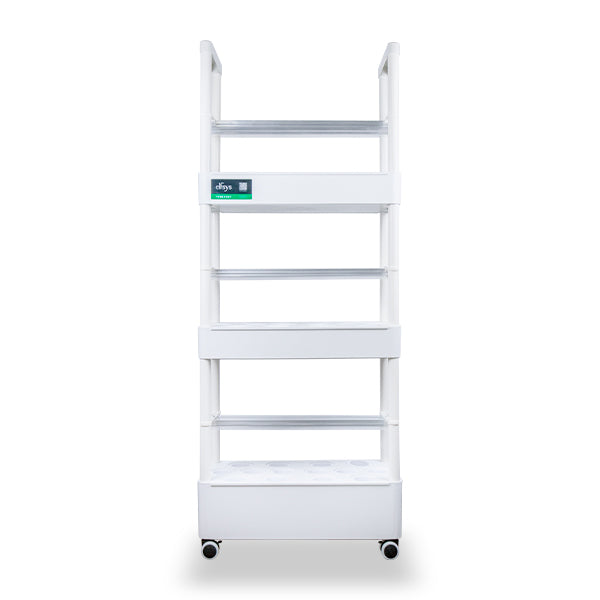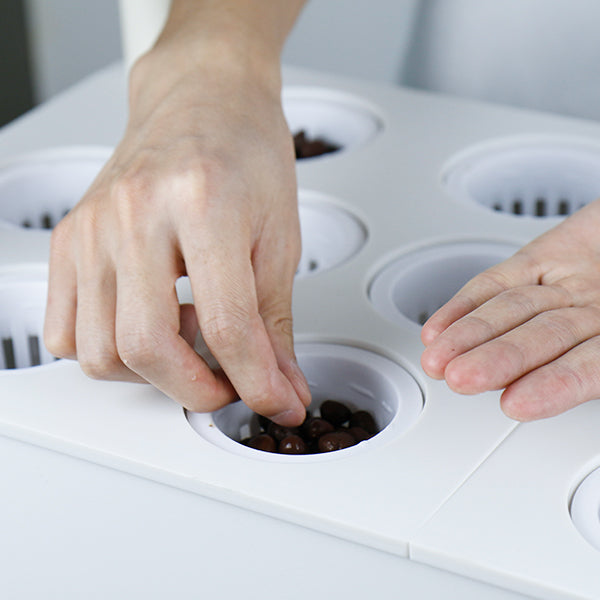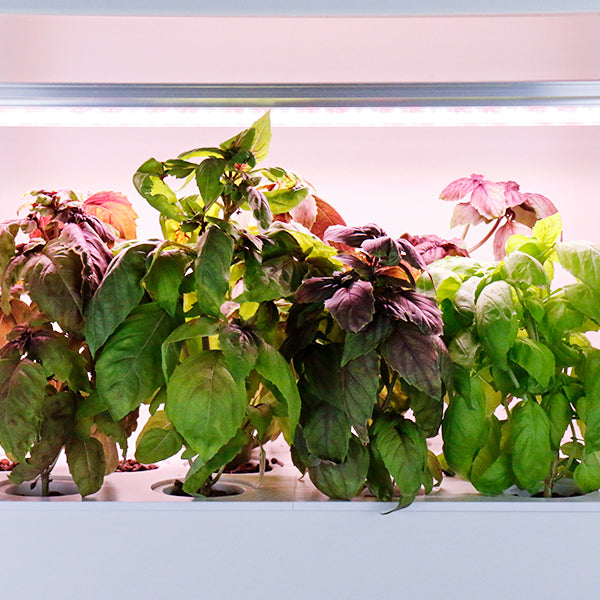 Cloud-Controlled Smart Garden.
Smart Vertical Garden: Grow 56 Plants in Just 2 sq-ft
Installation Made Easy & Maintenance a Breeze
Freedom to Grow Anything, No Expensive Refills Required
Automated Lighting & Watering Optimized for Each Grow Stage
Smartphone App for Convenient Control & Monitoring
Made with Food Safe uPVC and ABS
Upgradable & Moddable System for Future-Ready Gardening
3 STEP MAKE YOUR VEGETABLE GARDEN
Choose your preferred grow template, sow your seeds, and embark on your indoor gardening adventure.
Provide regular water and nutrients, then sit back as you witness the speedy and automated growth of your plants to maturity.
Harvest, cook, eat, and repeat! Experiment with an infinite variety of plants. Enjoy the nutritious freshness without refrigeration and harmful chemicals.
Designed for Success in Every Detail
Optimal Nutrient Delivery:
Experience our robust DFT system that prevents clogging and overflow, promoting robust plant growth.
Easy Assembly:
A tool-less, glue-less setup for a hassle-free installation.
Customizable Lighting:
Configure your grow lights for an optimized and dynamic plant environment.
Extended Pump Life:
Our unique mesh and filter system protect your pump from clogs, ensuring longevity.
Simplified Drainage:
Each layer comes with its own drain port, making nutrient maintenance a breeze.
Standard and Reliable:
Equipped with standard T5 Grow Lights and a quiet 5V pump for easy maintenance and reliable growth.
Share Your Grow Templates
The app offers pre-configured templates for different plant types, with dynamic schedules that adapt to each growth stage for light, watering, and other factors to ensure optimal growth. You can also customize your own templates.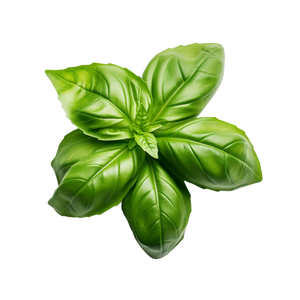 BASIL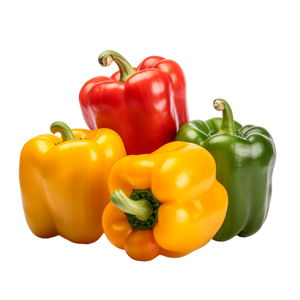 BELL PEPPERS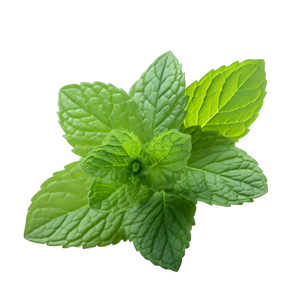 MINT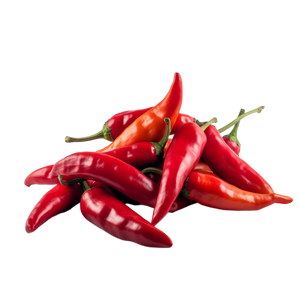 CHILI PEPPERS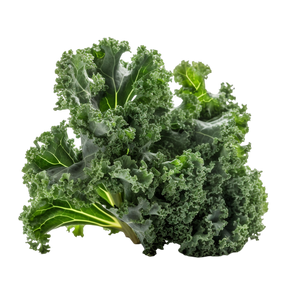 KALE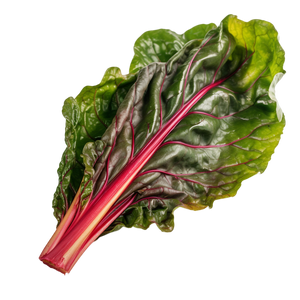 SWISS CHARD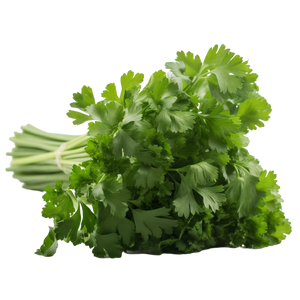 PARSLEY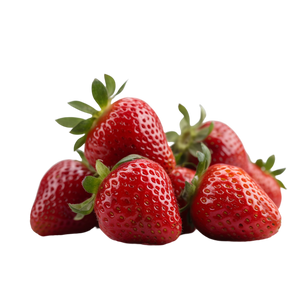 STRAWBERRIES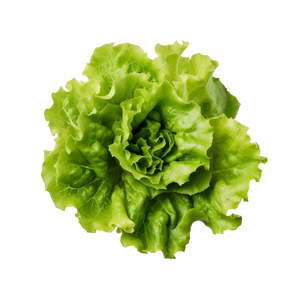 LETTUCE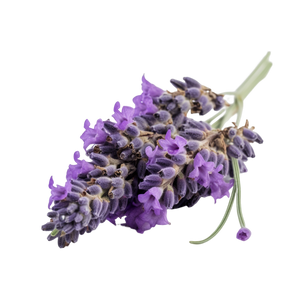 LAVENDER
PRODUCTS COMPARISON
Product

Elfsys Grow Kit 3 Layers Model

AG 24

GHK 3.0

LG F36

Price
$588.97

$841.38

(30% Launch Promo)
$819.95
$999
$1249
Dimensions
23.6"W x 13.6"D x 61"H
36"W x 14"D x 24"H
24"W x 12"D x 64"H
22"D x 73"H
Capacity
42 plants
24 plants
30 plants
36 plants
Grow Light
Standard 15W T5 2-feet Full Spectrum LED Bars
Proprietary 30W Full Spectrum LED Penals
Proprietary 60W Full Spectrum LED Bar
Proprietary 24W Spectrum LED Ring
Output
120 Watts LED
60 Watts LED
120 Watts LED
96 Watts LED

Smart Features

Cloud-controlled with Elfsys Power Strip
Embedded automation
Embedded automation (monthly subscription)
Mechanical timer
App Remote Control
App Remote Control & touchscreen
Embedded automation for lighting and irrigation
Tutorial App with no smart feature
Multi-stage Schedule
Single Stage Schedule
Single Stage Schedule
Manual Schedule
Standard 2 Inch Net Pots
Proprietary Seed Pods
Proprietary Seed Pods
Proprietary Seed Pods
Moddable Dynamic Lighting
Dimmable Proprietary Lighting
Dimmable Proprietary Lighting
Non-dimmable Proprietary Lighting
Moddable with fan and future upgrades
Not Moddable
Not Moddable
Not Moddable
* Moddable AI-Timelapse monitoring
No Camera Solution
Camera with Live view & Time-lapse
No Camera Solution
ROI
HIGH
Moderate
Moderate to Low
Low
Considering the criteria of pricing, dimensions, capacity, output, ROI, smart features and long-term cost, the Elfsys Grow Kit stands out with its high capacity, compact size, competitive price, moddable design, AI-powered growth assistant, and over time saving.
* We're developing an affordable computer vision solution for plant monitoring and time-lapse. This feature will be offered free to all early-bird customers upon release. Stay tuned!